DIRTY TIME
Before:


Dirty Time Library: US
November 16-17, 2022
The Dirty Library joined a whole collection of artworks about soil at the Urban Soils Institute's annual symposium on Governors Island in NYC. Symposium info here.

Dirty Time Library: US
July - November 2022
Dirty Time was on Governors Island with Flux Factory with Dirty Library: US in the Flux House at 404A Colonel's Row. Event info here.

Dirty Time Library: DK August-September
Dirty Time does Denmark! After sunny island vibes in NYC we brought a Dirty Library to ARoS Art Museum in Aarhus Denmark. More info here.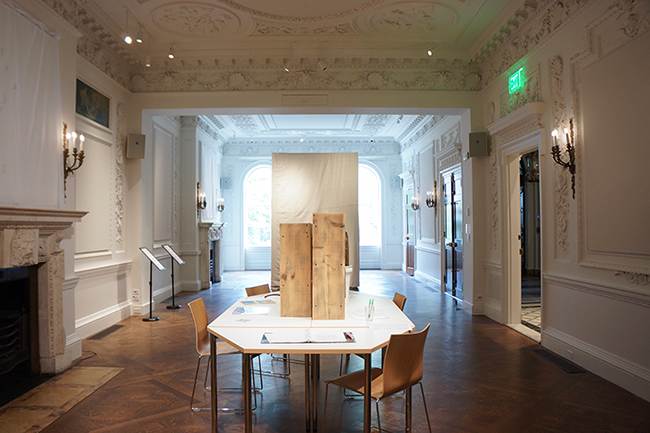 Autolysis: Goethe Institut: Studio 170
170 Beacon Street Boston MA 02116
June 1-15, 2022
Dirty Time was in residence at Studio 170 at the Goethe Institut from June 1-15. See an archive of events here.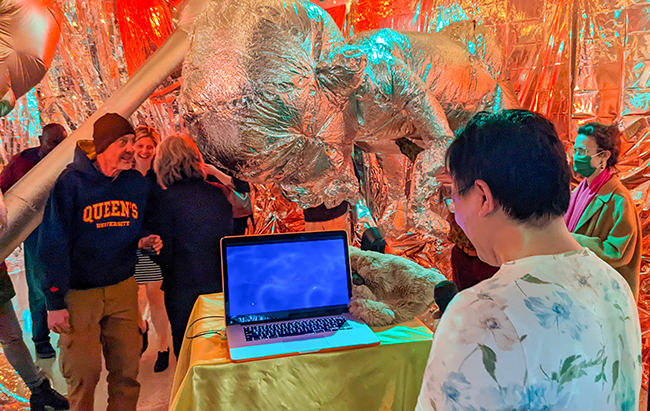 Dirty Baby God Karaoke
Buffalo Art Studios
April 22, 2022
In celebration of Tommy Nguyen's show New Gods, Old America we hosted a co-themed karaoke party.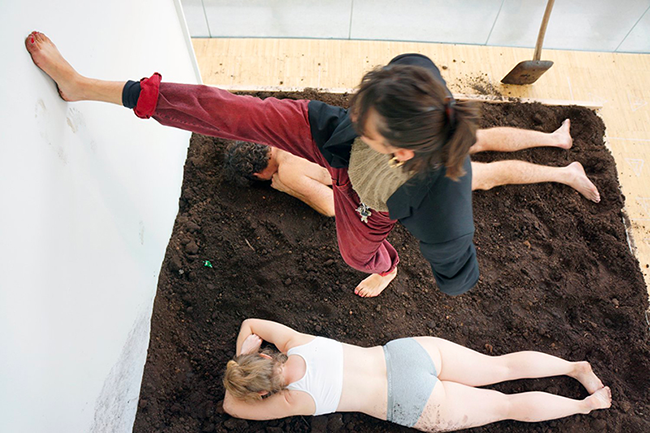 Dirt Bath
ARoS Art Museum
August 2021
The playful experiment that started it all. Dirt Bath at ARoS Art Museum.